The 2018 AOH/LAOH National Convention is being held in Louisville, KY.  Events will begin Wednesday July 11th, and wind up Saturday night, July 15th, 2018.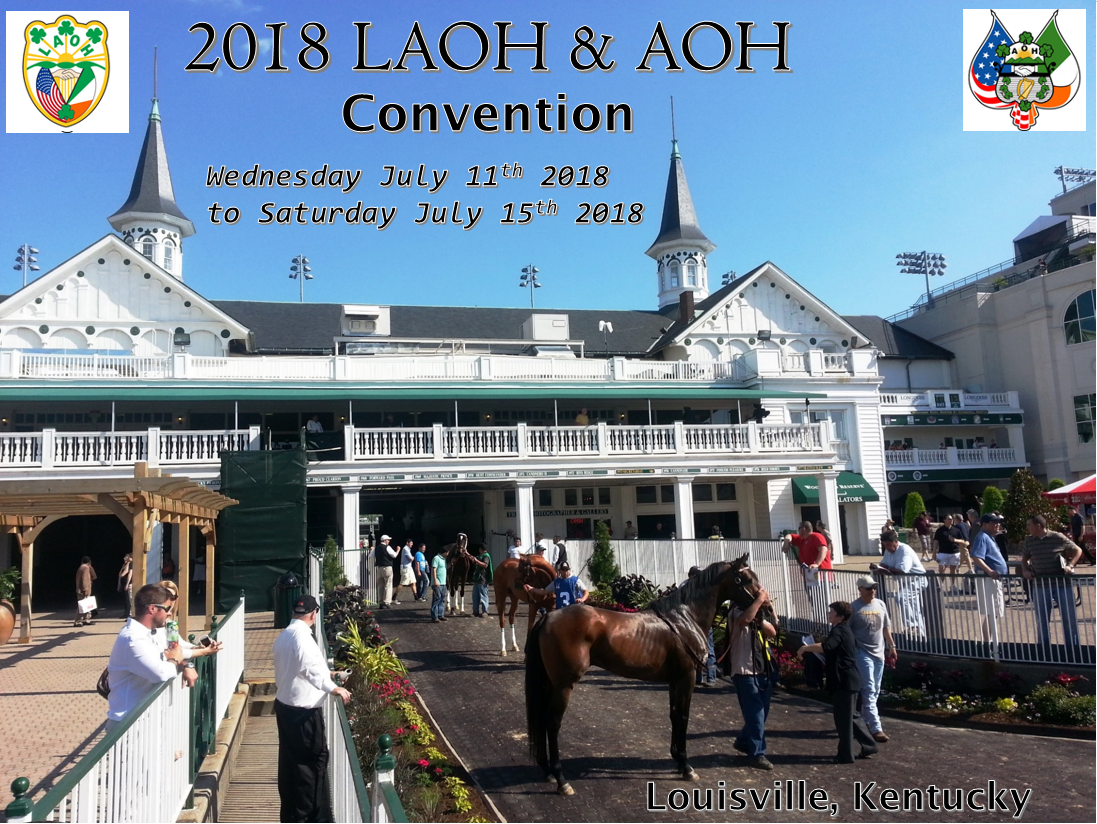 The convention will be held at one of Louisville's iconic hotels, The Galt House, located in the heart of downtown.
To become involved as a vendor or sponsor, please contact us for more information.
Event registration will be available online Q3 of 2016.
For information on Louisville please click here.